MLB.com is reporting that Baby is 500,000 votes behind the Cubs' Geovany Soto and only 130,000 votes in front of the Cardinals' Yadier Molina.

Do we need some inspirational pictures to help encourage voting? We want Happy All Star Baby...





Not Sad Baby...





Adorable, Puppy-Kissing Baby...





Not Angry Baby...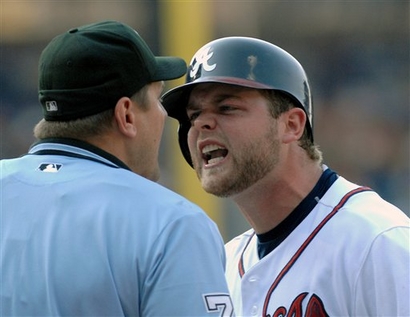 Come on, how can you not vote for this guy??


ETA: An anonymous blog reader pointed out, via email, the following tip:
Tell your readers they just have to change 1 letter of their email and you get 25 more votes. I found this out by accident typing in wrong address...
Ooooh, I never thought of this! Awesome.