I can't believe I've been to two games postponed by rain this season. Crazy! Yesterday was pretty fun, though. Ask LizzieBeth about the pigeons. ;)

I was really looking forward to seeing Charlie pitch, not to mention Rich Harden, who's pitching tonight instead of last night...




Mmm, mmm, good. Allow me to counter with our team's best behind! :D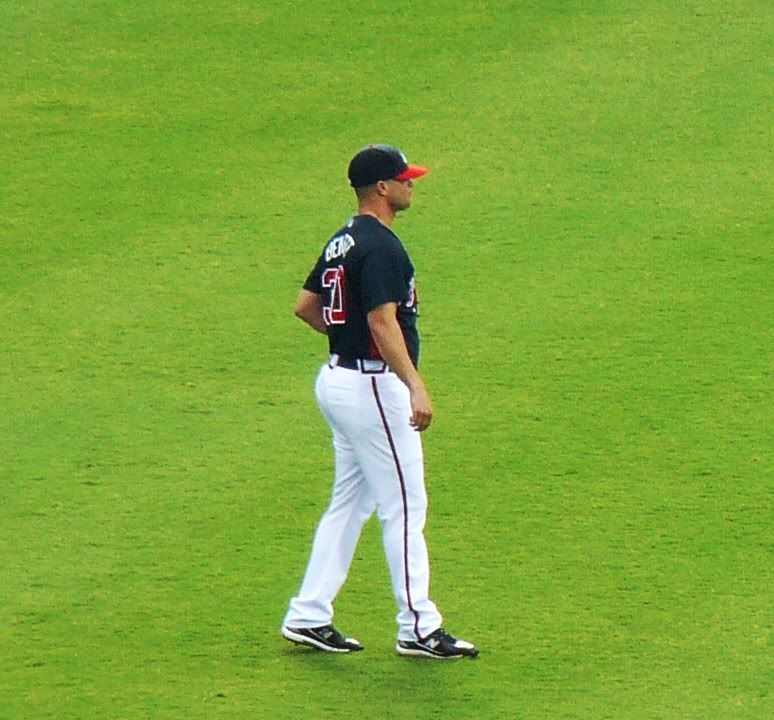 Anyway, here are some of the pics I took at the rain-shortened BP. Some are not as clear as usual, depending on how much rain was coming down at the time, and the Cubs never took the field. Enjoy!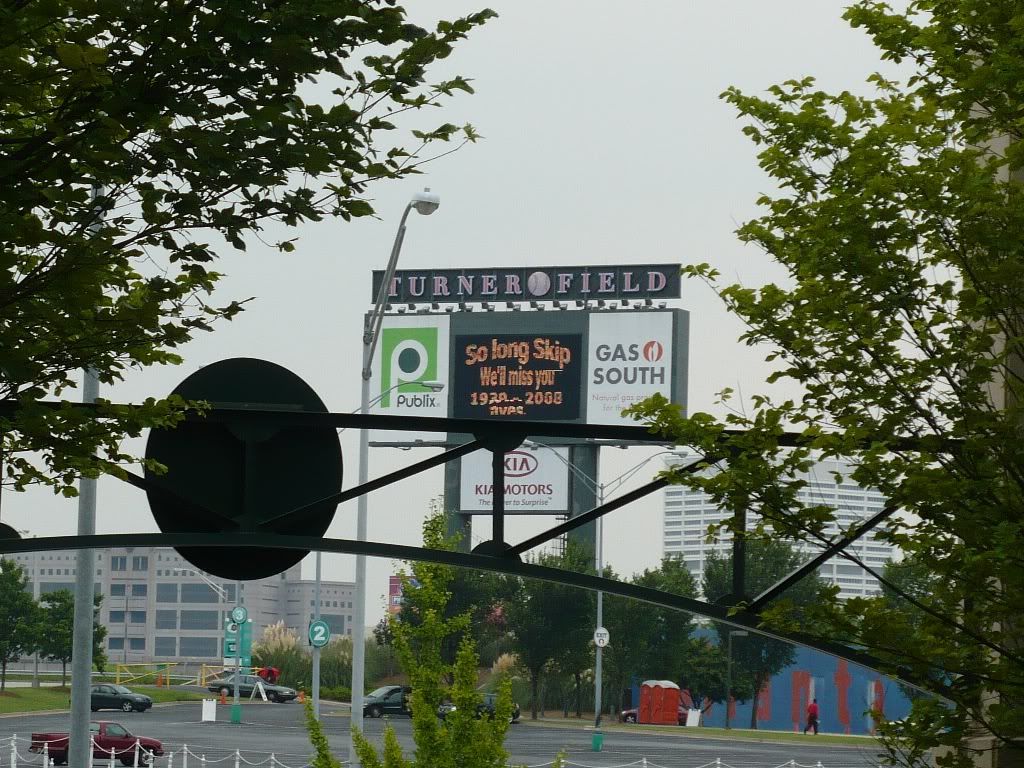 Actual batting practice:
- Baby in the cage while Frenchy watches
- Kots
- Hey, is that Boog in the background?
- Yeah it is! What up, Boog! Love you!
- "Little Havana", as I'm told they're collectively called


Fielding practice, sort of:
- KJ's pretty calves
- Clint Sammons!
- Big Picture
- High five!


Pitchers pitching:
- Pic 1
- Tommy
- Pic 3
- Pic 4
- Pic 5
- Pic 6


Pete Moylan:
- Pic 1
- Pic 2
- Pic 3
- Pic 4 (run, Pete!)
- Playing with Phil Falco, who I didn't know had a uniform number
- Contemplative...
- Underhand only. Good boy.
- For Crista :)


The Baby Braves tell stories:
- Pic 1
- Pic 2
- Pic 3
- Pic 4
- Pic 5
- Lean on in, Frenchy ;)
- Pic 7
- Stop biting your nails, Baby.
- Fight! Fight! Fight! (...I kinda wish they would.)


Our boy El Duderino played an inning or two at shortstop:
- Pic 1
- Pic 2
- Pic 3
- Pic 4
- Then talked to Ryan Theriot for a minute before moving into the visitor's dugout.


Bye, boys! Time for the tarp.