Hi kids,

Y'all know I'm not big on advertisements here on the blog, but this is an official plug for my friend Steven's website, Gushue Sports Cards. (Say: Goo-shoe) He sent me some Braves cards this week that are in perfect condition -- check them out below!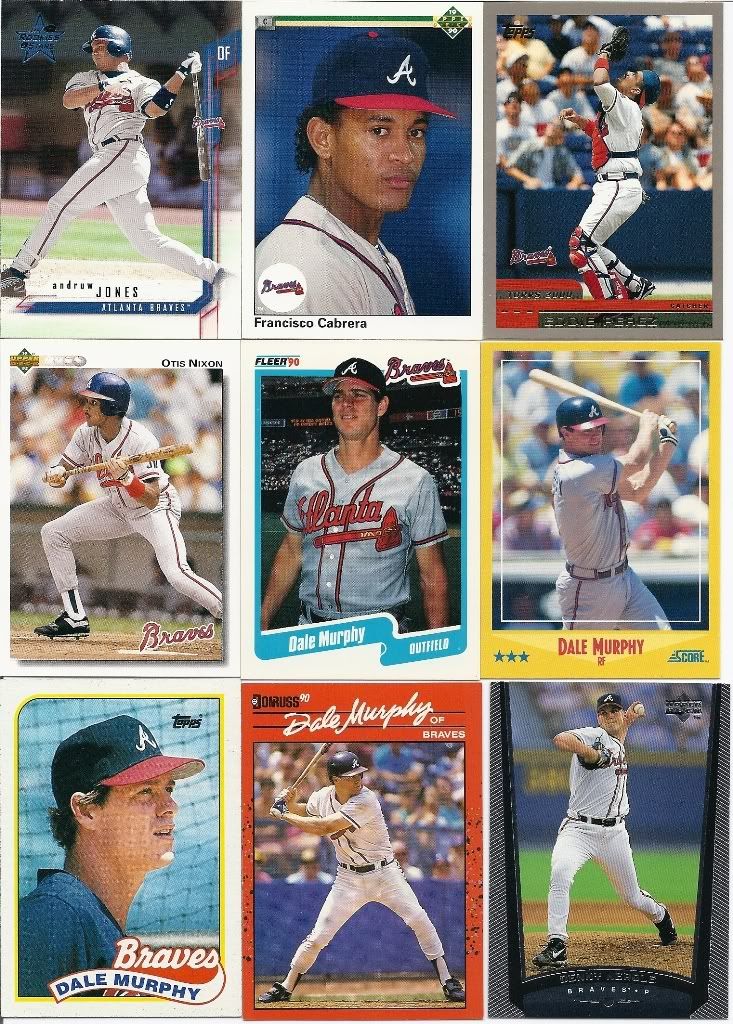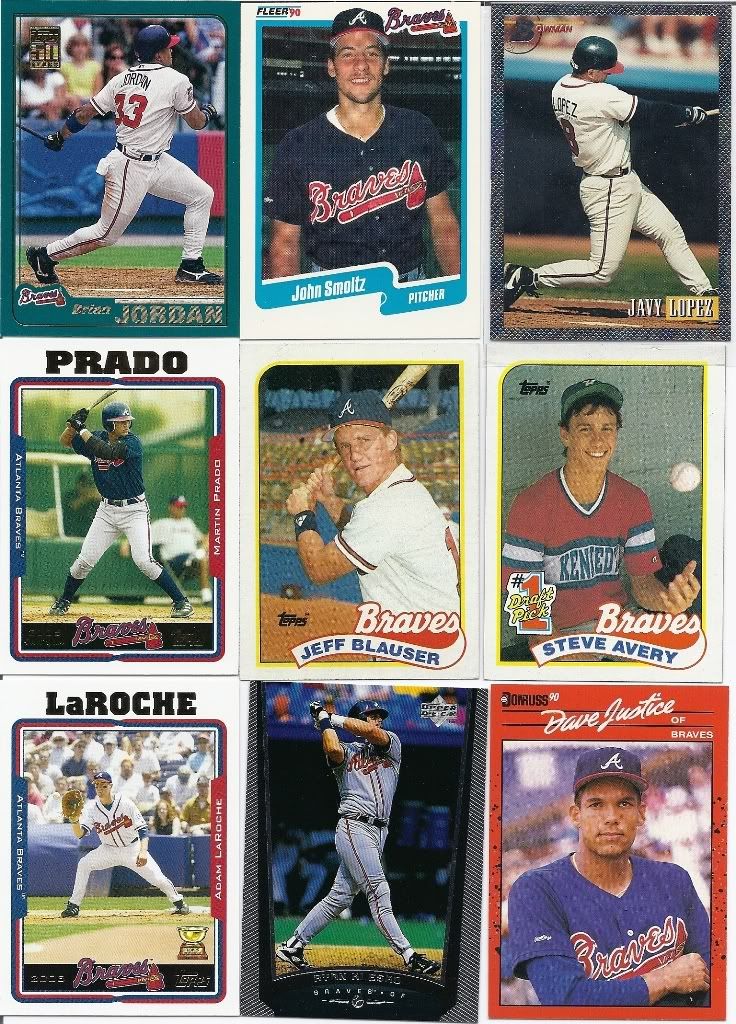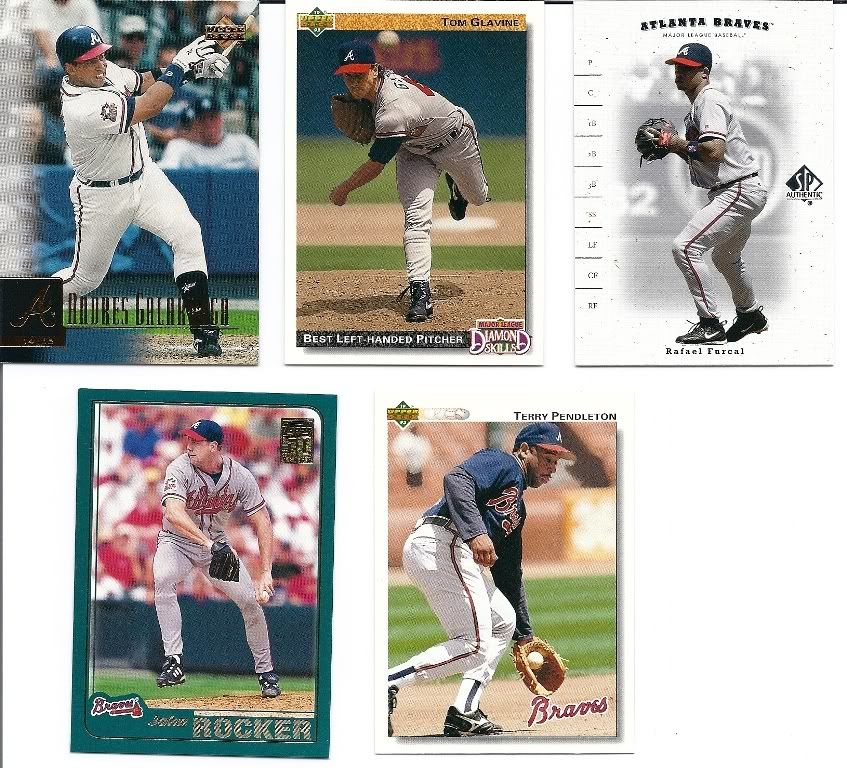 Tommy's mullet! TP's sweet 'stache! Jeff Blauser! Baby Steve Avery!

Steven has, like, billions of cards from all sports and all teams. Let him know if you're looking for something specific and he can probably help you out!