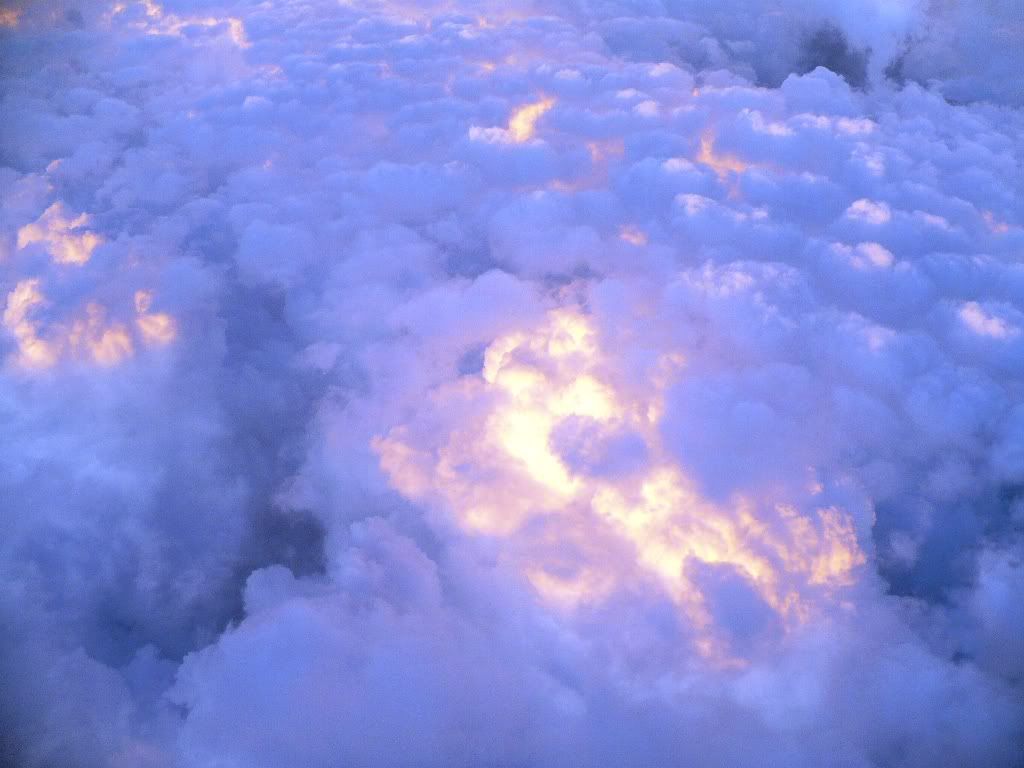 Just came home from vacation, and Charlie's pitching in relief? Baby and Frenchy are friends again? The Braves are winning one-run games?? Maybe my family should have taken this trip in May! :D

So here are some good things I'm still getting caught up on...



Spotlight: Braves go golfing
(Baby tossing his club is the best!)


Has anyone seen Buck Commander? I reeeeally don't want to see guys shooting animals for fun, but... is it a good show? I still always read it as "Butt Commander", which is totally inappropriate and totally cracks me up every time. :D


Run, Frenchy, Run!!



More Frenchy running; Baby is quite amused.


A slightly older video: Buddy's kick save is really cool!




Braves best Mets


And, it's picture time! Some readers were great and sent some pics over -- the first is by Laura and the rest are Carol's. Thanks for sharing, ladies! :)

A random fan...



(Had she been in right field instead of left... heh heh. No, kidding.)


Clint & Will in BP...



Clint's using Charlie's glove! Awww.


Josh sliding!




Having so much fun!




OKT does *not* look pregnant to me, as has been speculated: