First, thanks to Leah for sharing her Christmas gift from our favorite fan magazine! Of course, one of my favorite boys signed her card -- just my luck, I would have gotten a card signed by Chipper. ;)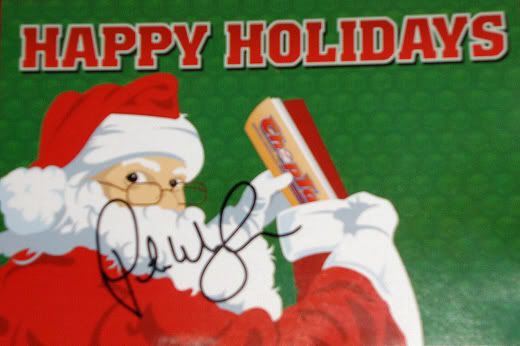 Now, let's take a look at some of the good stuff in the January issue! As always, click to enlarge...

Sori's wife!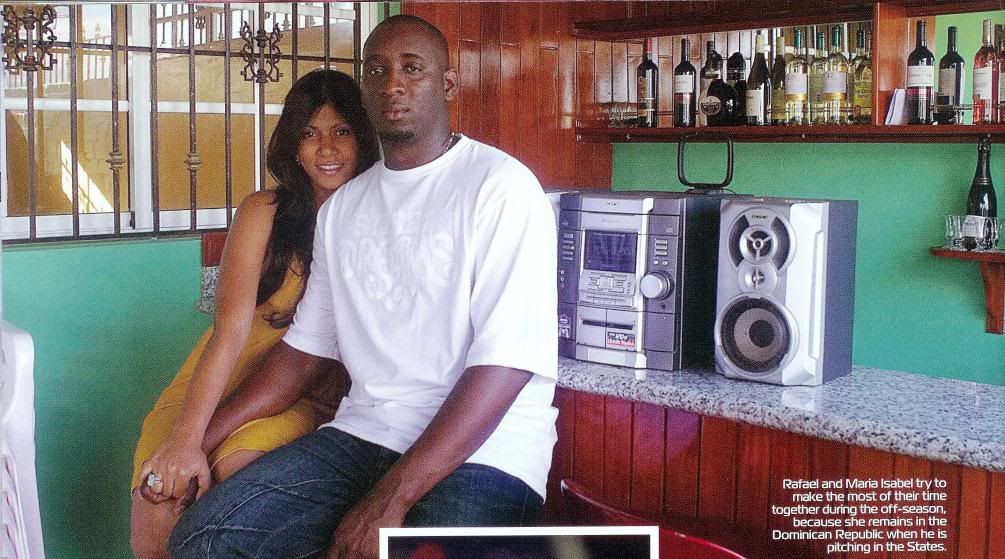 Playing Pepper with Baby! I LOVE the pic on the top left of the second page... and the last phrase of the interview has to break poor Frenchy's heart. :(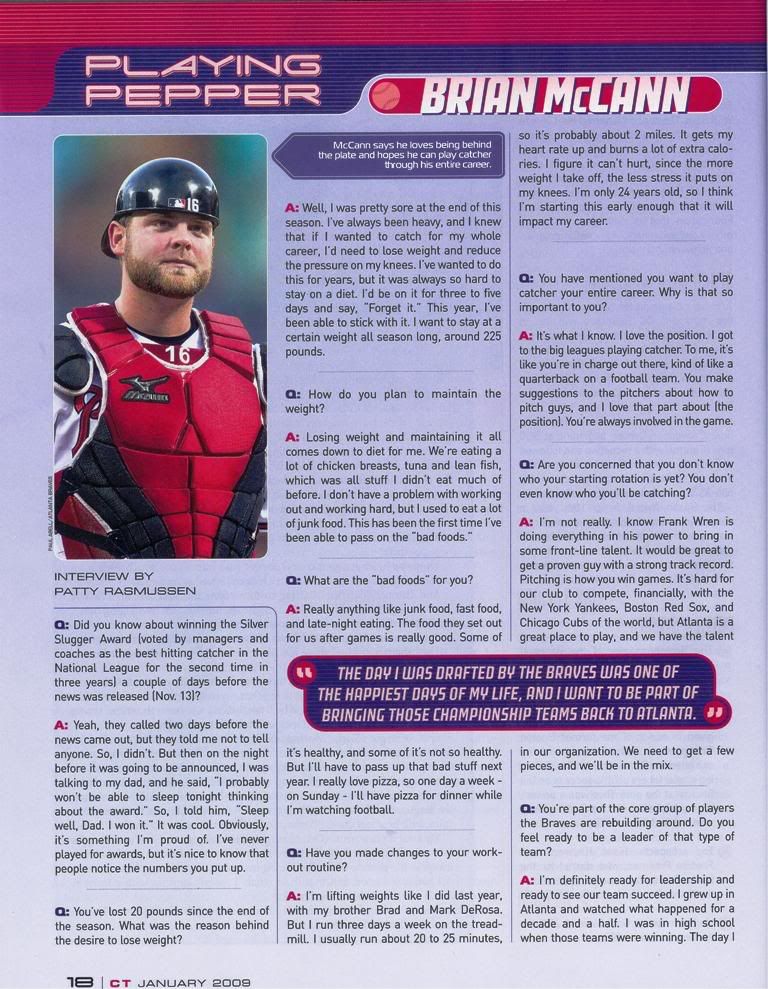 MattE talks about his rehabilitation and, my favorite part, his family. One day, I want to marry a man who's as good as MattE seems to be. ♥





I seriously doubt JJ reads this magazine, but...ok, whatever. Hope they paid you well, honey!





I'm sorry, I can't not laugh at the placement of little Martin's batting gloves...while he's batting, no less!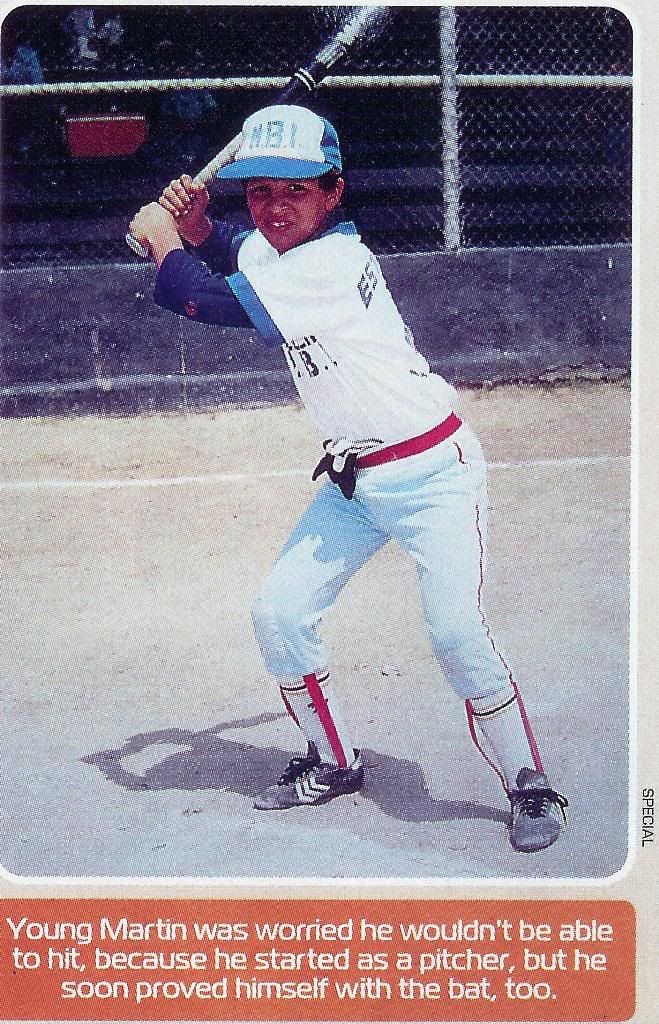 And little Gregor (who's twin's name is Gregory) was a member of Los Pollos? Am I reading this right? The team name was The Chickens? That's an awful name for a little league team! Oh well, Gregor made it pretty far, chickens or no chickens!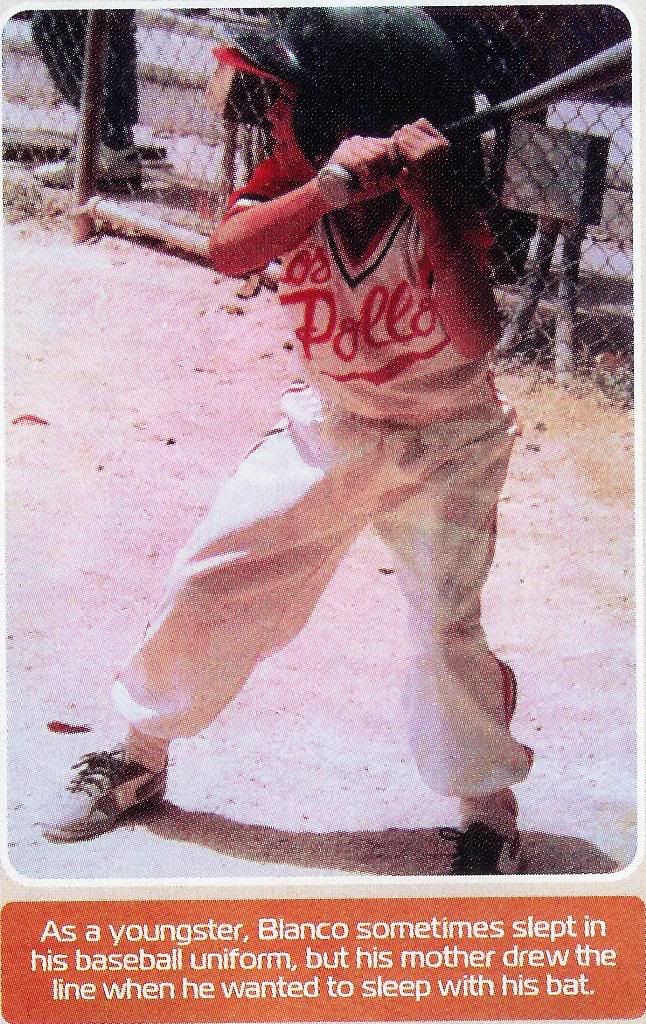 And finally... will someone please take Smoltzie shopping? These pants hurt my eyes.





Merry Christmas, lovvies! Hope you have a fantastic holiday! XOXO