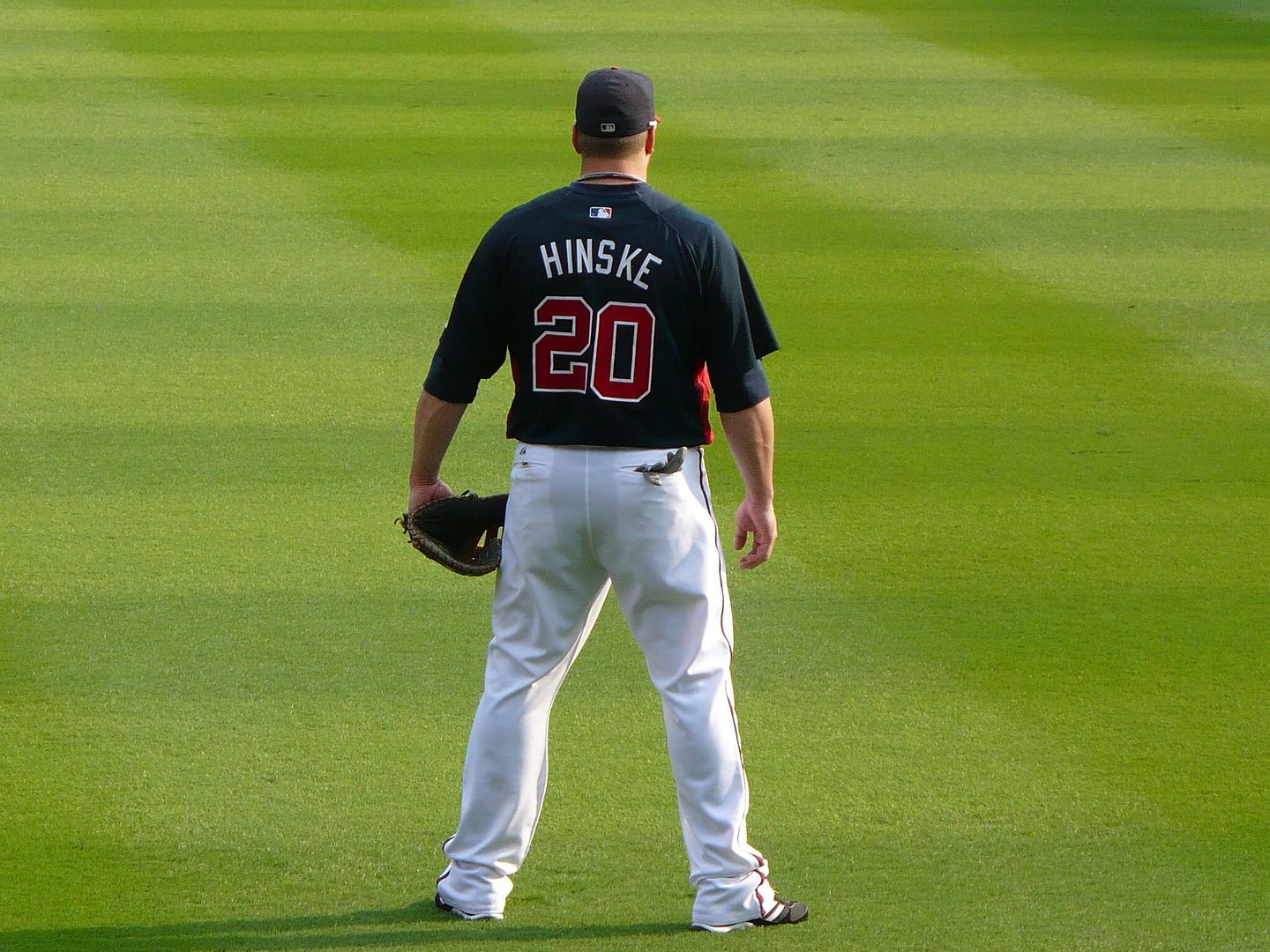 Welcome back, He-Man! We're so excited you chose Atlanta -- see you in the spring!!
MLB.com article
"It's a perfect fit," Braves veteran catcher Brian McCann said. "There are a lot of guys who are going to be excited to hear about this."
AJC.com article
"I'm happy," said Hinske, who hit .256 with 11 homers and 51 RBIs in 281 at-bats in 2010, including .298 with three homers as a pinch-hitter. "Milwaukee made a big push. I think it kind of boiled down to, they weren't willing to give me a two-year deal. Neither was Atlanta, but if neither was going to, my heart was in Atlanta.
Ske's
contract / salary details
from DOB -- 2012 is a club option!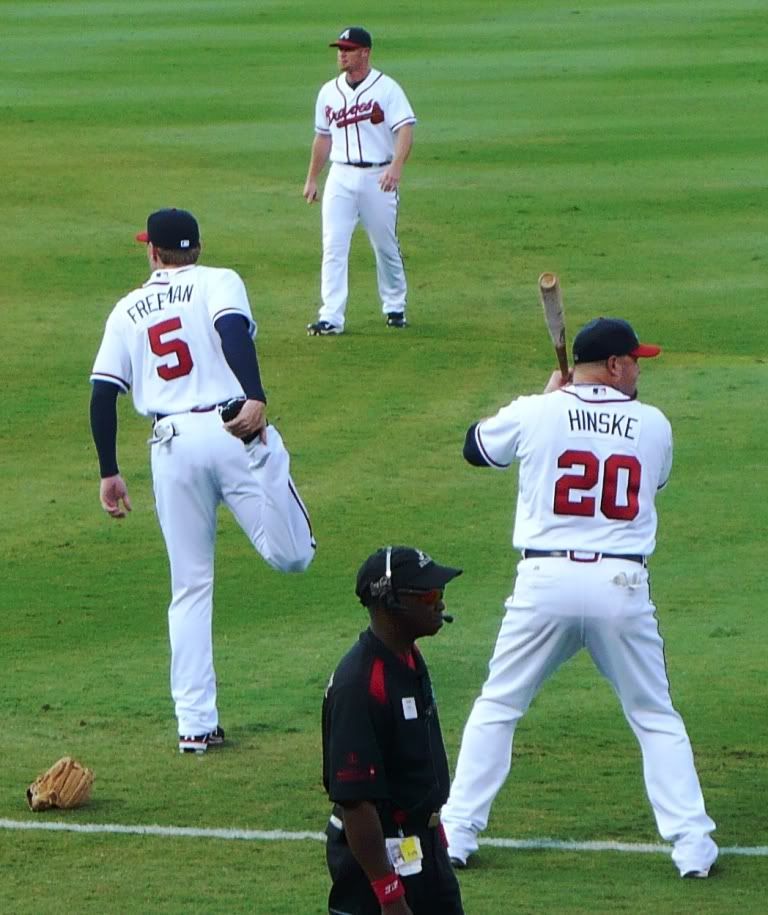 (I love this!)