Blog reader Ilany and her family visited Atlanta from Curaçao, and she sent over some pictures and stories. Everything below the line are her stories, pictures, and captions. Thanks so much for sharing, Ilany! :) It sounds like it was a wonderful day!


~~~~~~~~~~~~~~~~~~~~~~~~~~~~~~~~~~~~~~~~~~~~~~~
VIP experience was the best thing that ever happened to me! Words cannot describe what I felt at the moment.

It took place on June 16, 2011. A date that I'll never forget. I met Dan Uggla, Jason Heyward, Brian McCann and I met up again with my fellow countryman Jair Jurrjens.

My mother got a bat from Mac and I had a bat from Jair Jurrjens. I got balls from Bobby Dews and Brian Snitker. Even when I was at the Braves clubhouse entrance, I saw David Ross and I got to touch him! :) WOW!! I saw Chipper Jones' big blue truck, even we saw John Schuerholz in the elevator on the way down to the 755 club lobby.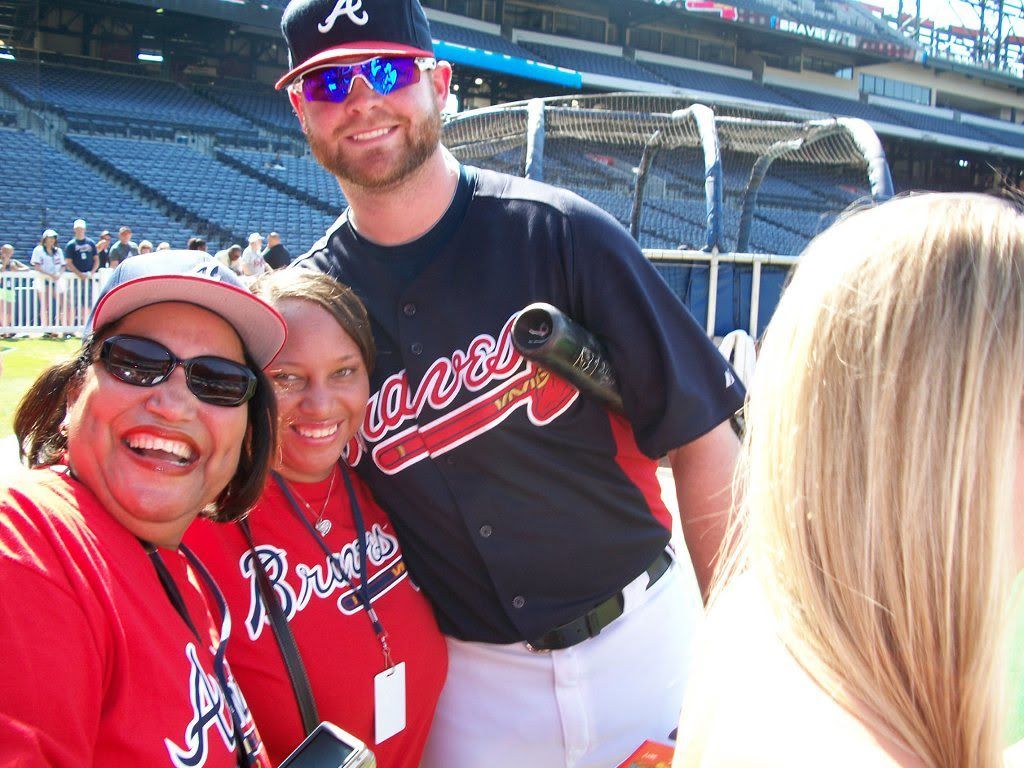 Mac! He's so cool!
(cutest momface ever here! -LT)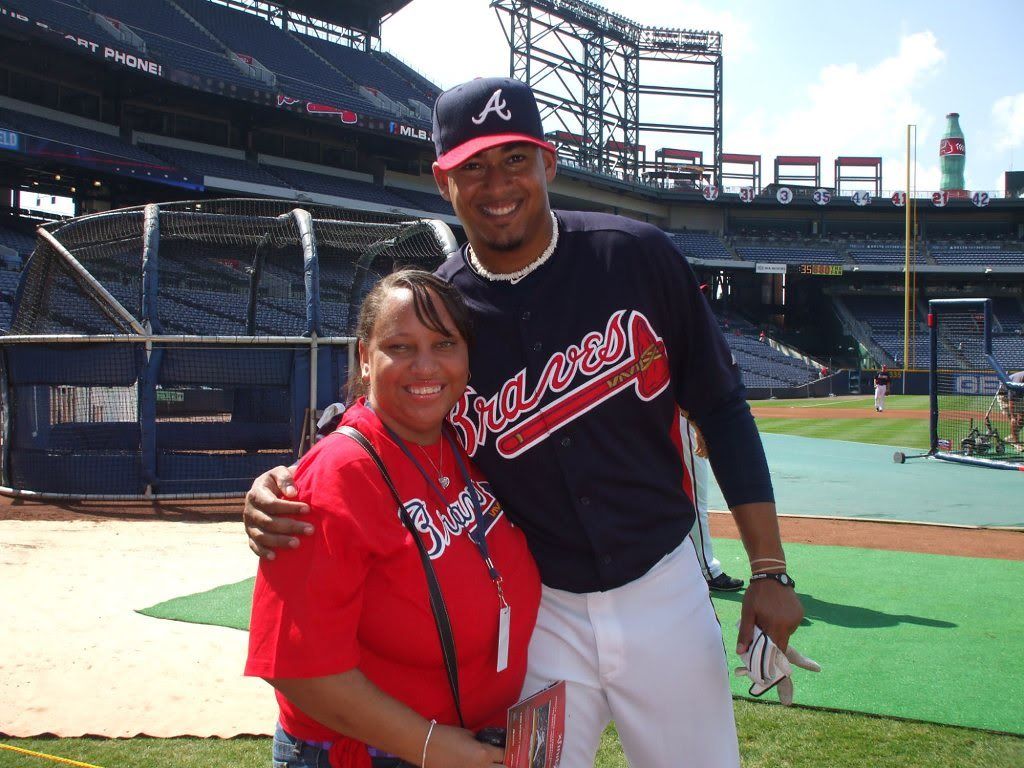 Curacao connection!
(Adorable! -LT)
Man, he's so tall!
(My mom says he's a tree! :D -LT)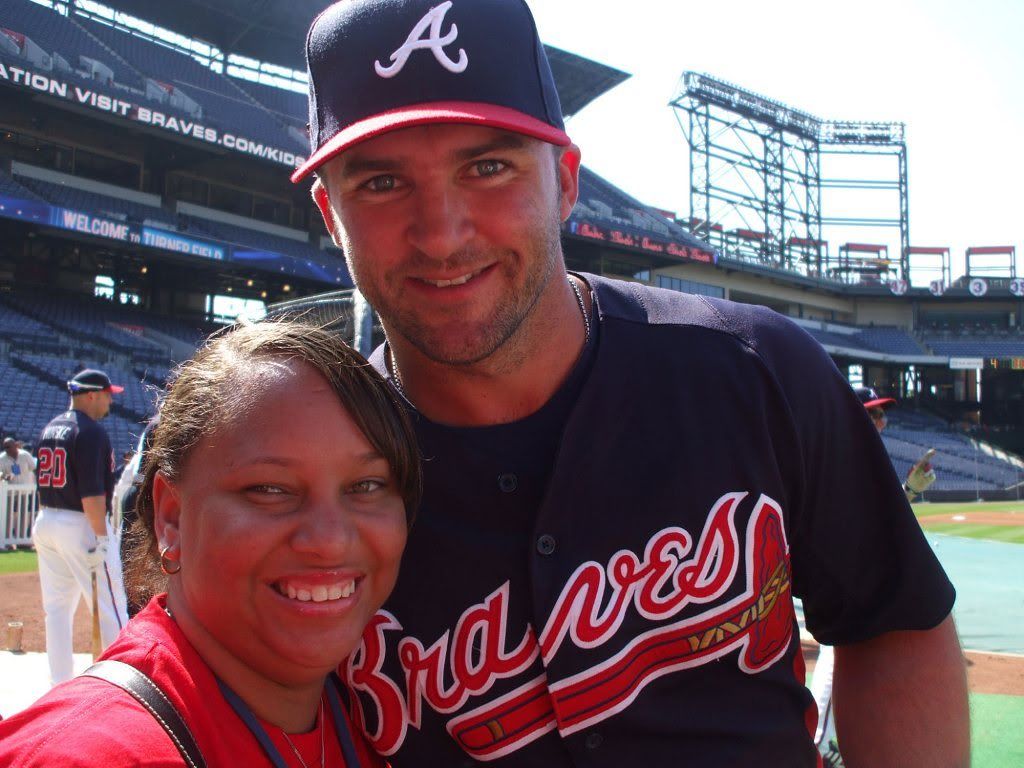 Dan the Man!
(His eyes are insanely great in this picture. -LT)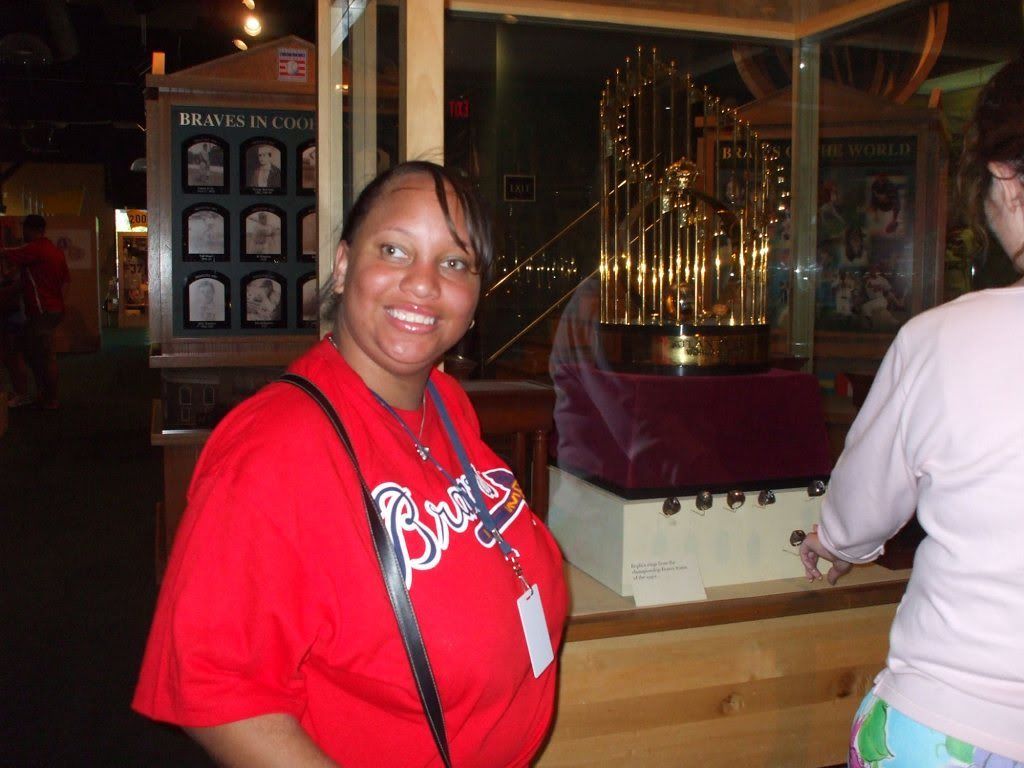 Our precious!! Get another one, boys!!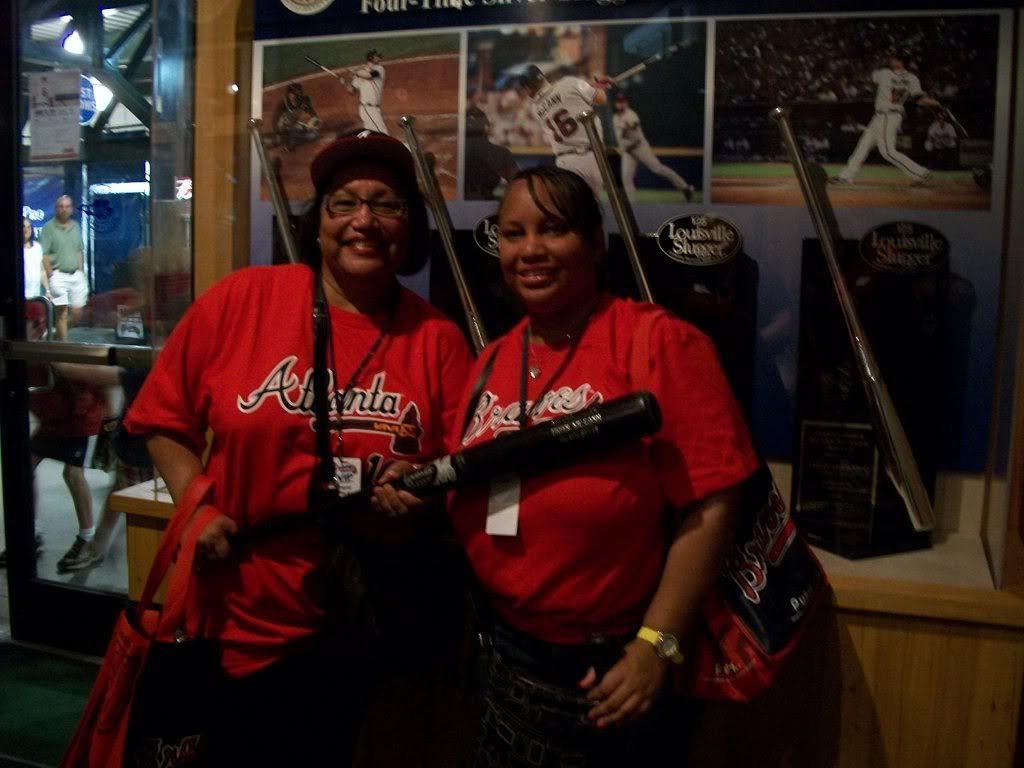 Mac's bat! Silver slugger, baby!!!
The picture speaks for itself! Wow!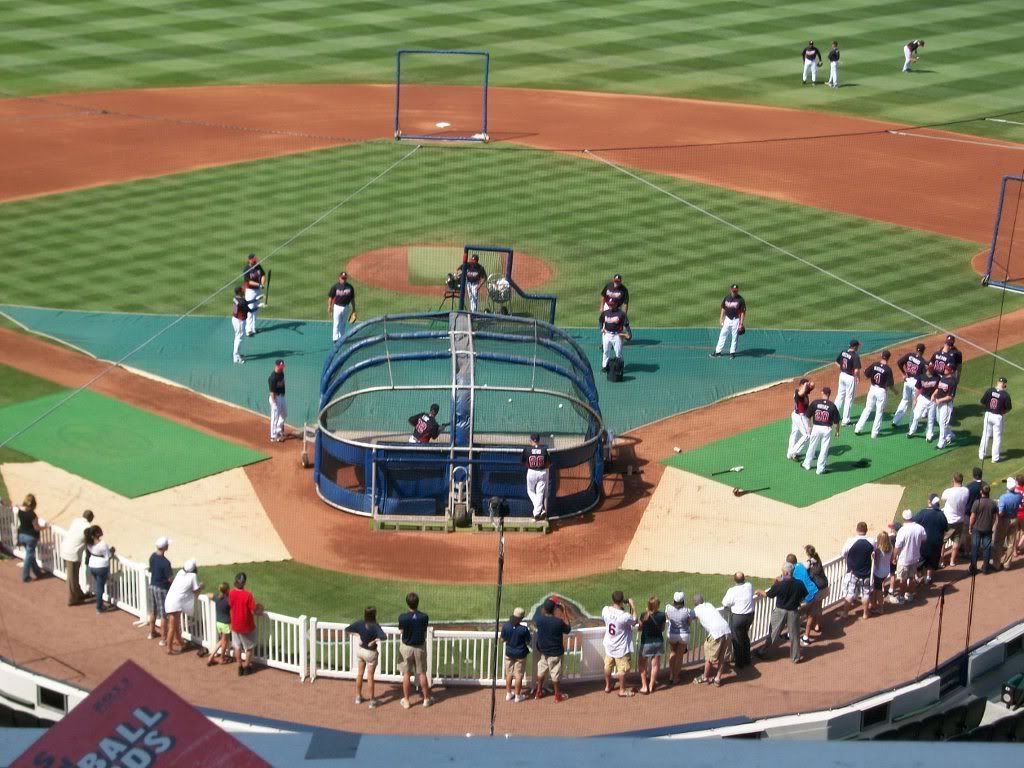 Best view in the house!
One last editor's note - I love what Ilany had to say about Rossy... I think that's most girls' reaction, right ladies? ha! Thanks again for sharing!