All these are from Lizziebeth -- thank you SO much for braving the weather and sending over such great shots! :) Click to enlarge!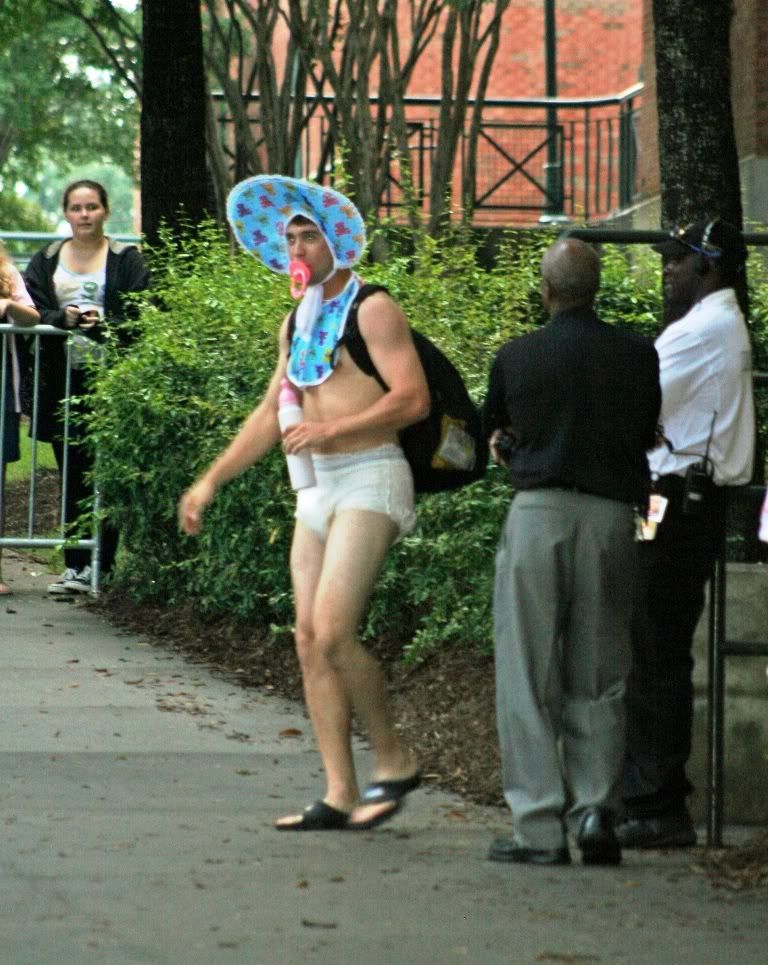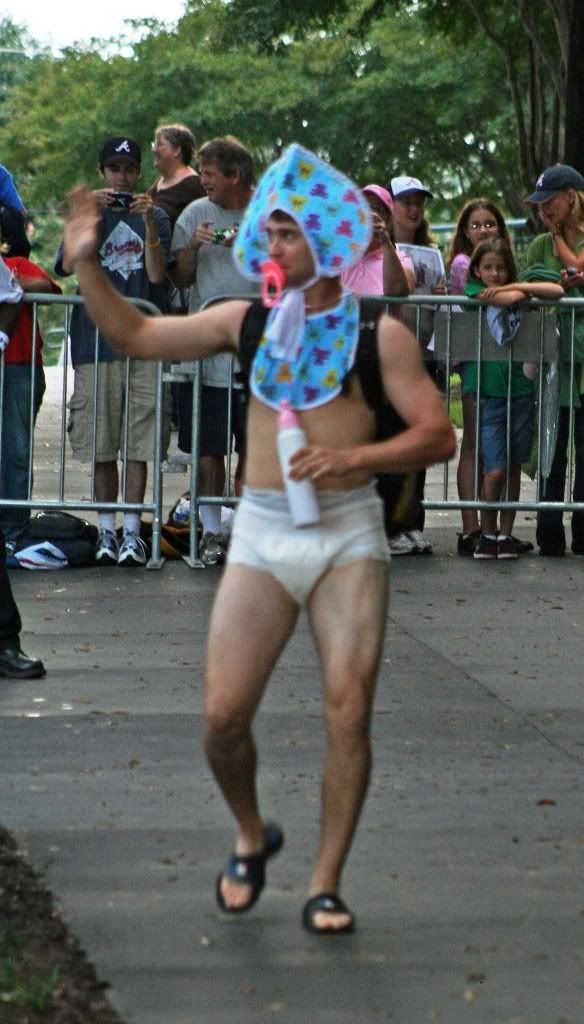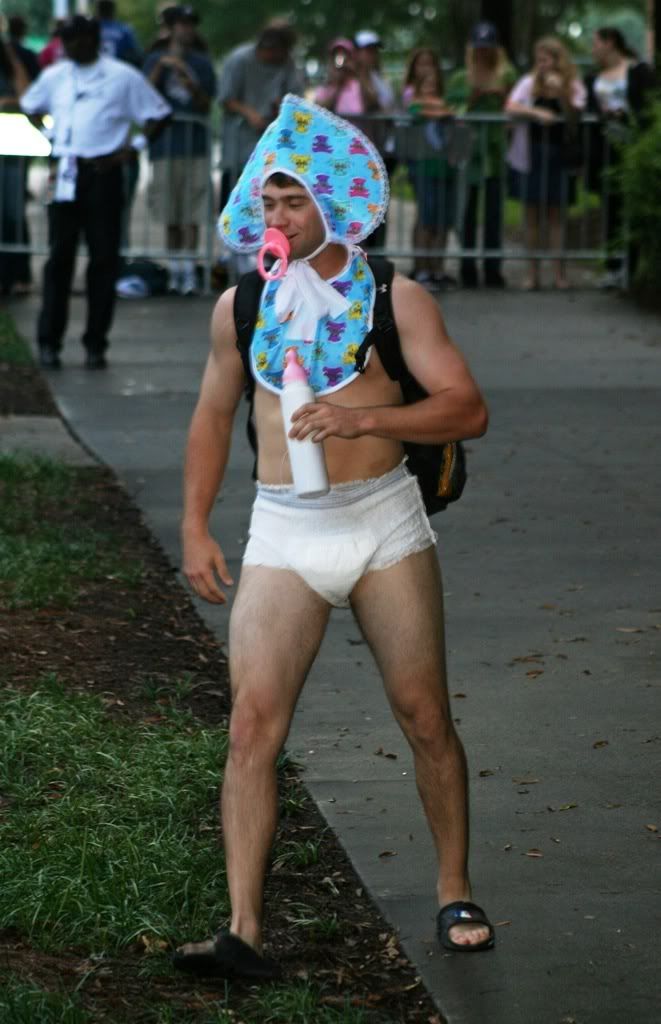 Reid Gorecki


A drool-worthy Brooks Conrad (lucky Mrs. Conrad, right?)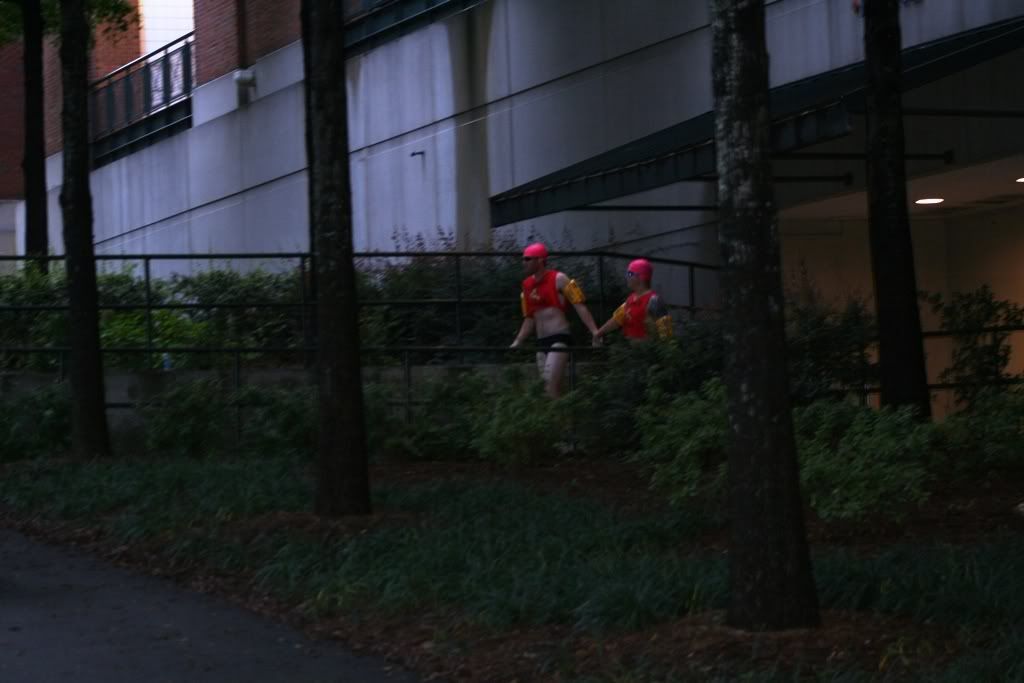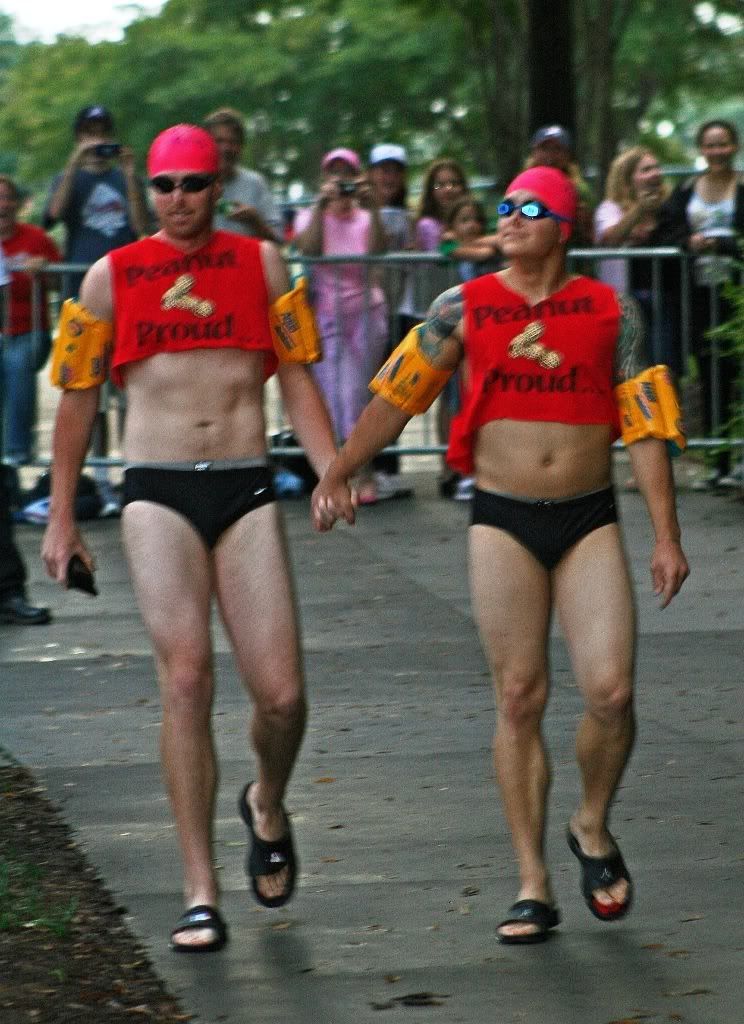 Tommy Hanson and Kris Medlen. How can you not love these two? :)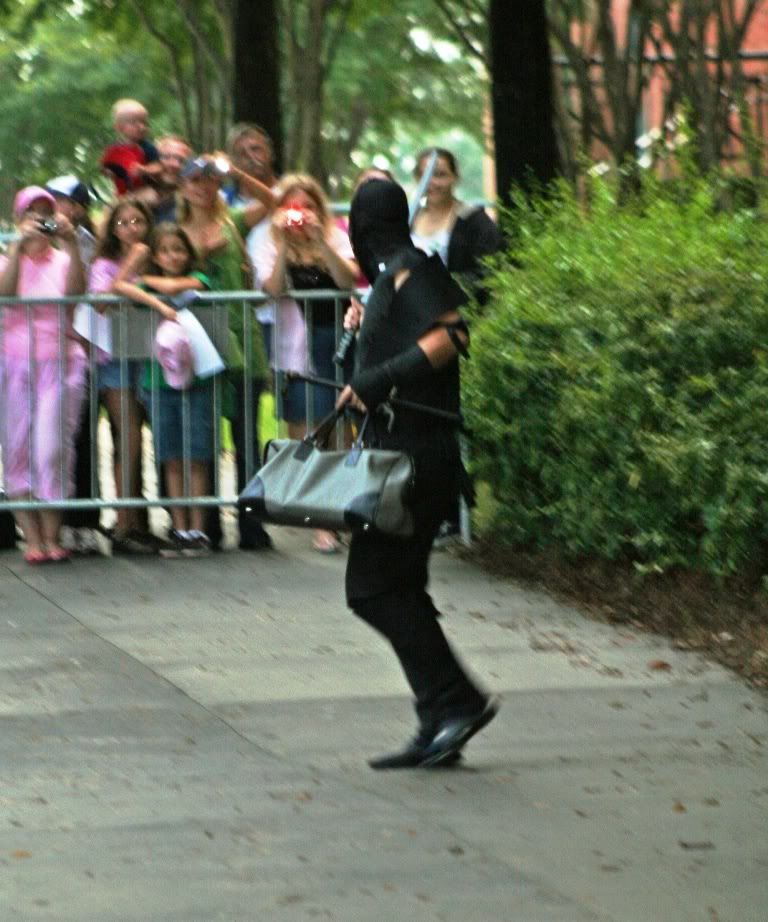 Kenshin Kawakami, then KK and interpreter Daichi Takasue (behind McLouth)
-------------------------------------

Lizziebeth also took some great shots of other boys -- let's take a look.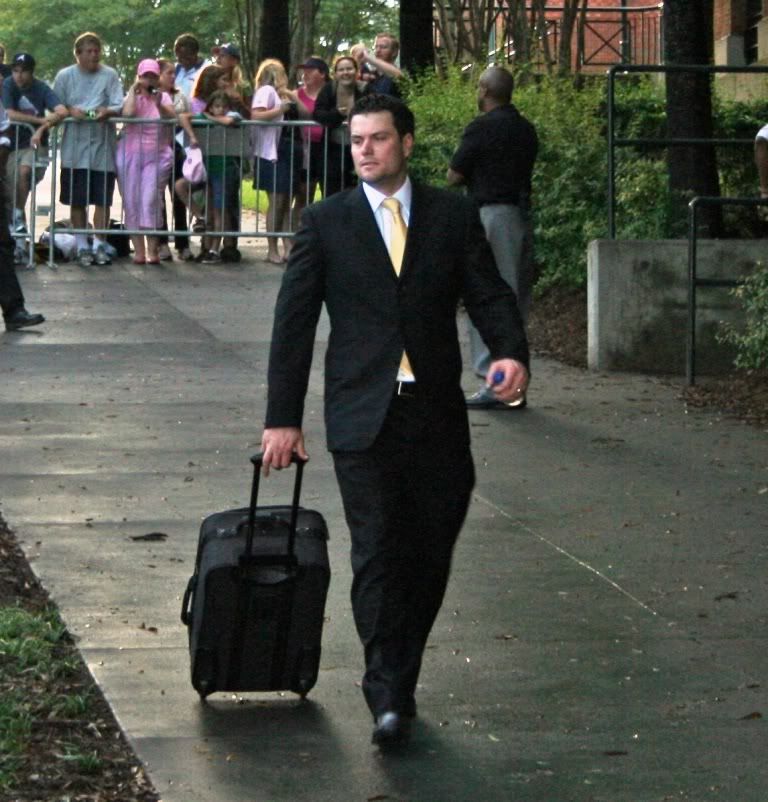 "GQ MattE" indeed. :)
Thanks again, Lizziebeth! See more of her pictures
here
at Talking Chop.