Unless you want photos of Glenn Hubbard's [rear end], I didn't really get any useful pictures.
Well, thanks anyway, Chris. :D
Heyyy, he was just messing with me! He took regular pics of the game too! Let's look at them!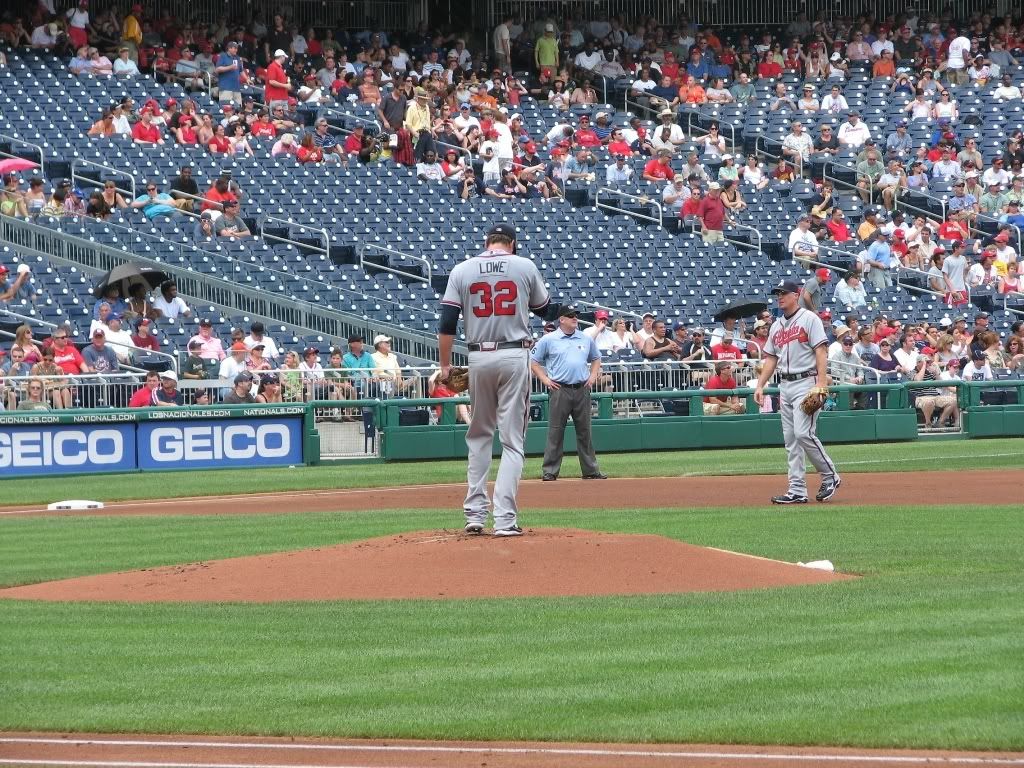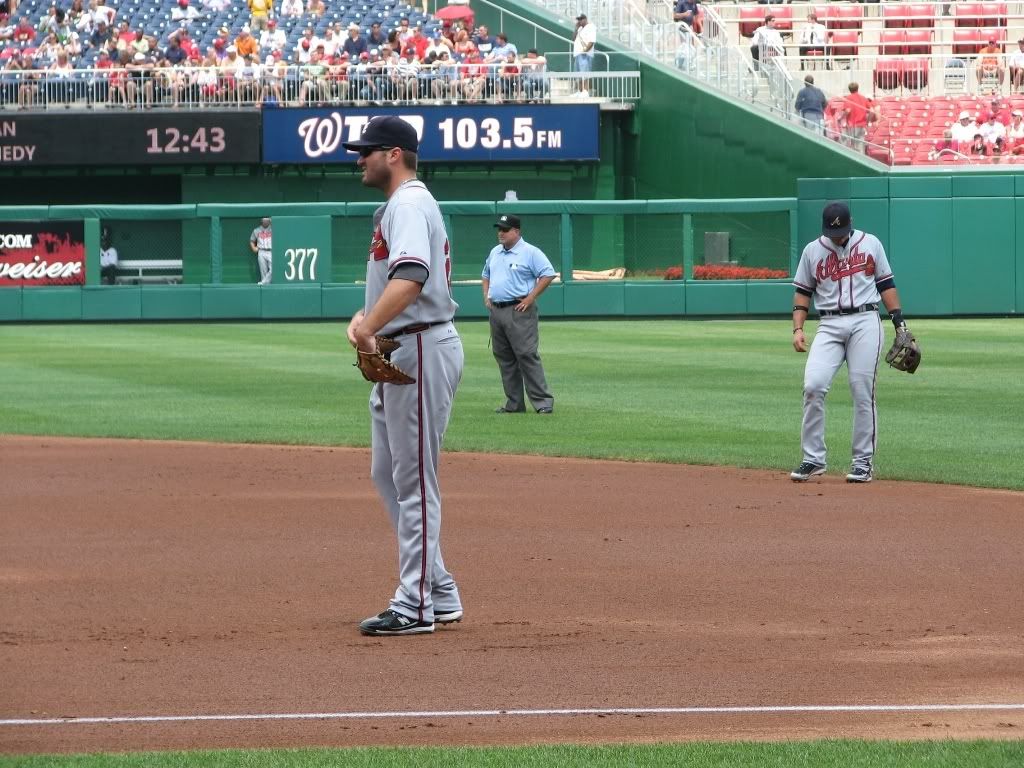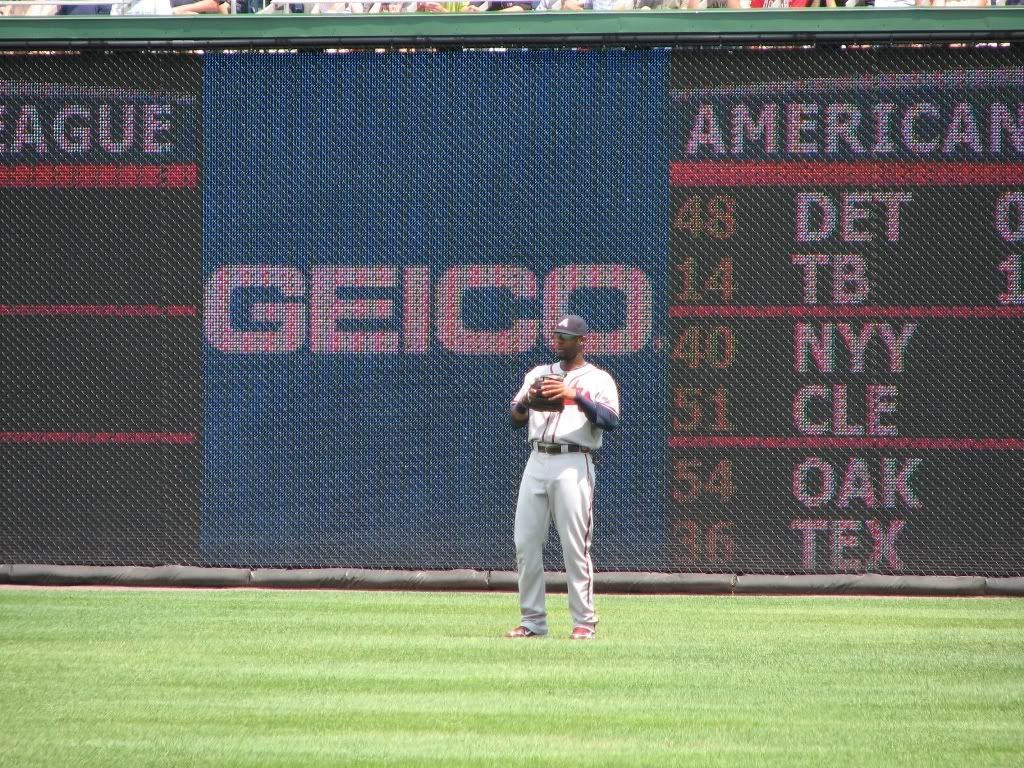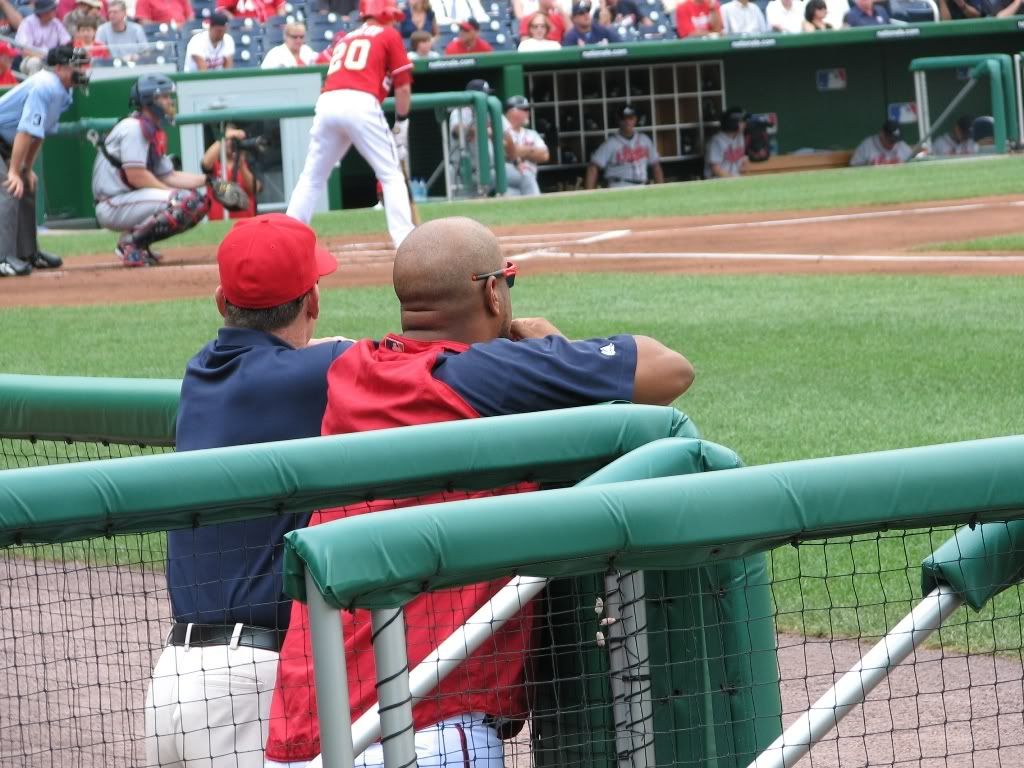 Livan Hernandez. I just wanted to show how big his friggin' head is.
Nice.
Full album
here
. Thanks, Chris! :)