While I was on vacation, Derek Lowe got traded to the Indians. We're on the hook for $10mm of his $15mm salary and we only got an A-level reliever back, but I know many Braves fans are singing praises to heaven.

I think everyone's forgetting how entertaining DLowe was while he was here.


9-29-2010
5-14-10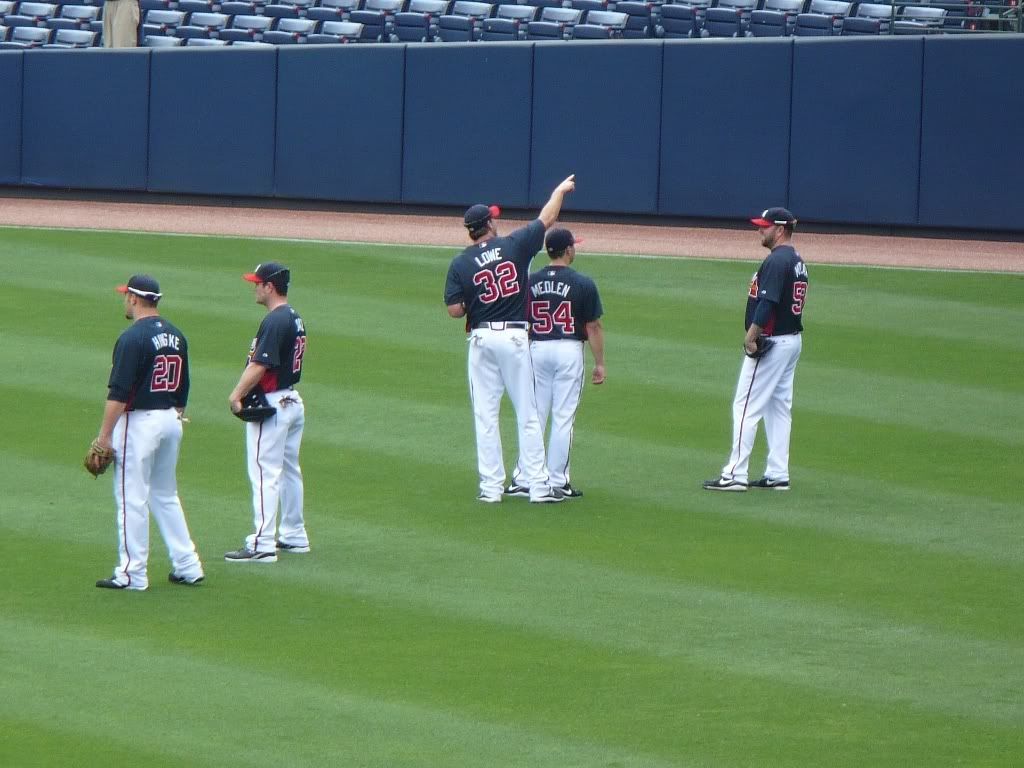 5-14-10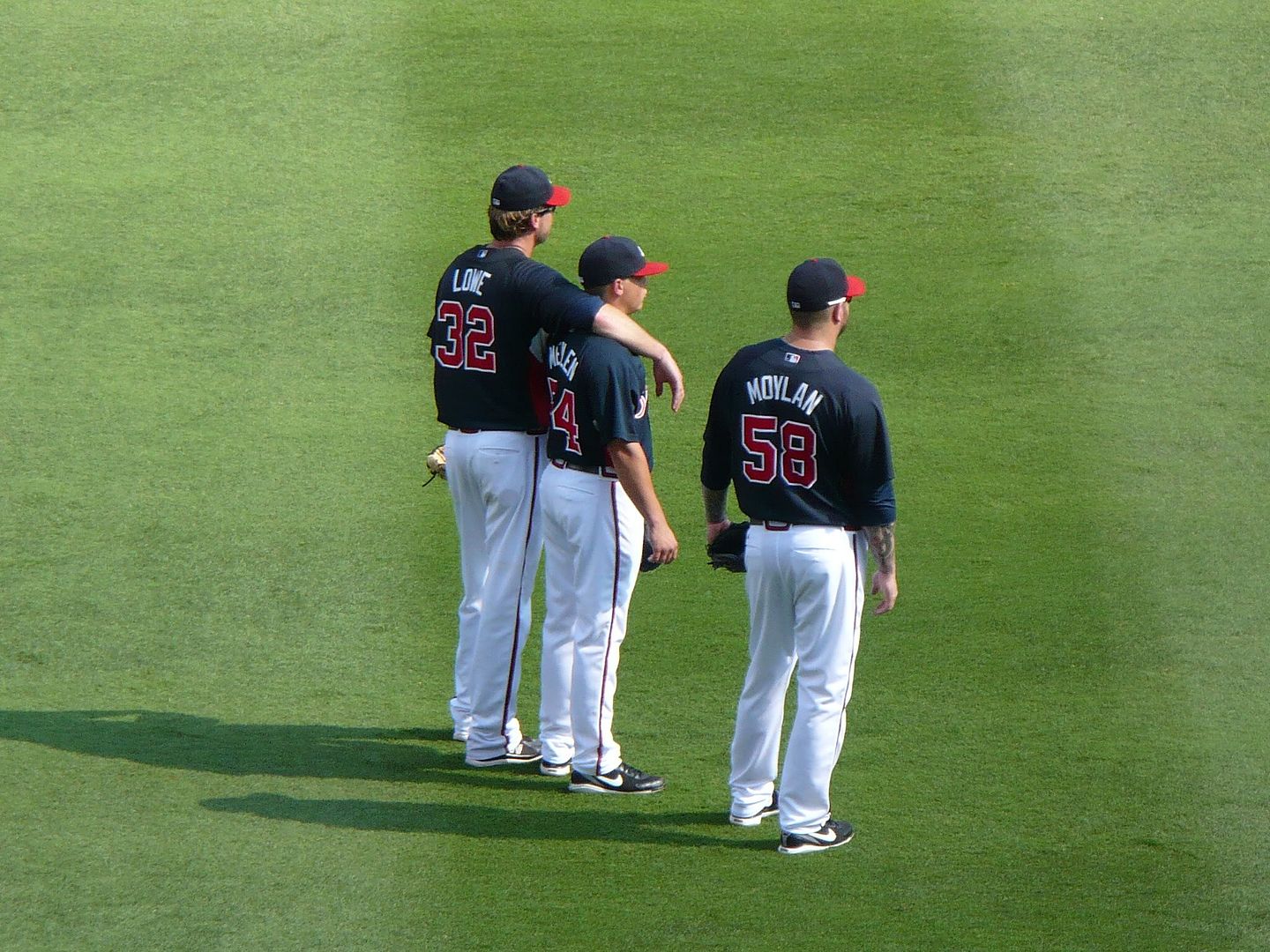 6-16-10
AND he had a winning record. You'll be missed, DLowe.