lovely view
I'm three gameday posts behind - Friday, Saturday, and Monday - so this one will be short. Friday's game was a last minute invite and I didn't take a ton of pics. Let's go!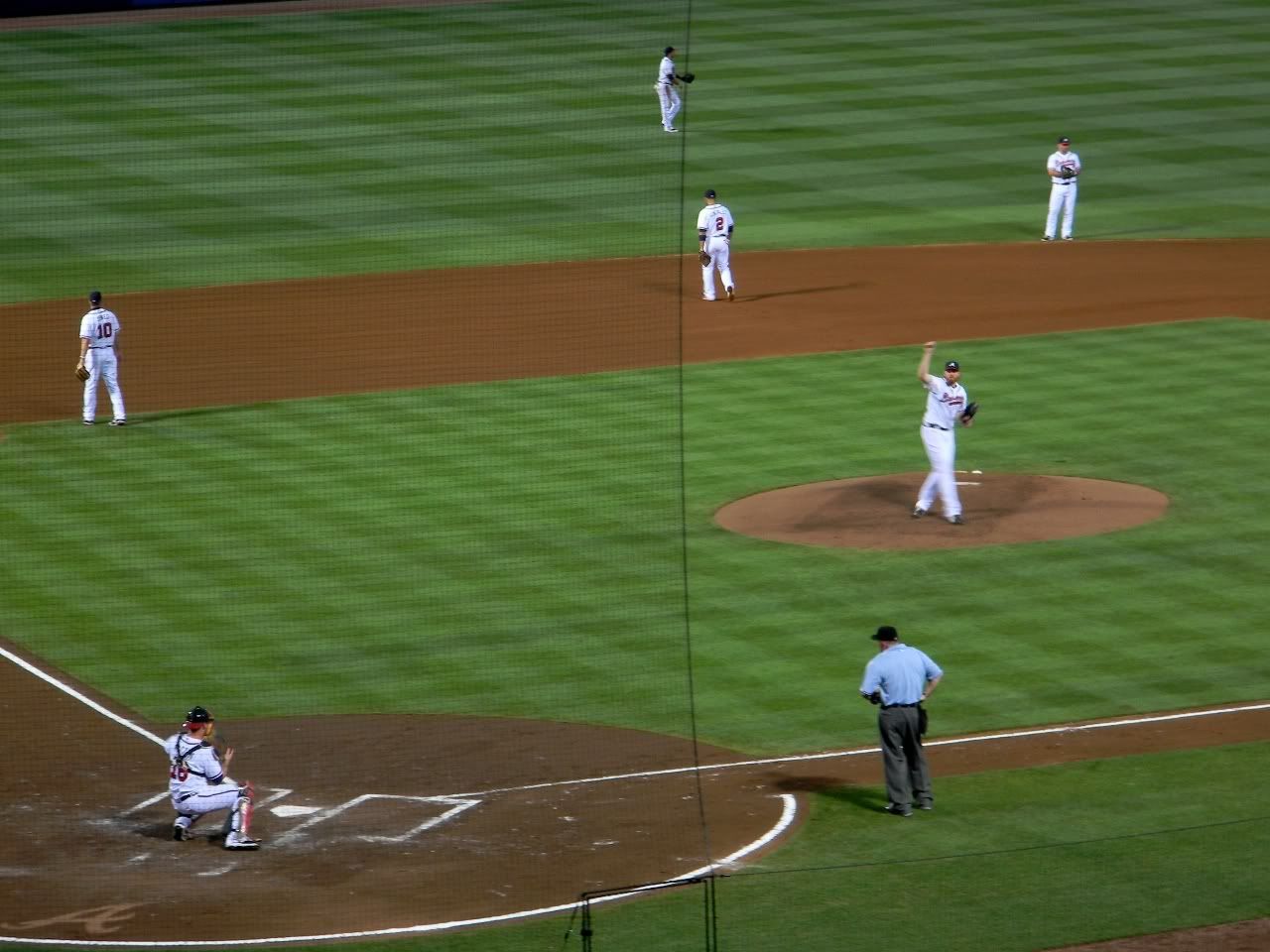 Hanson warming up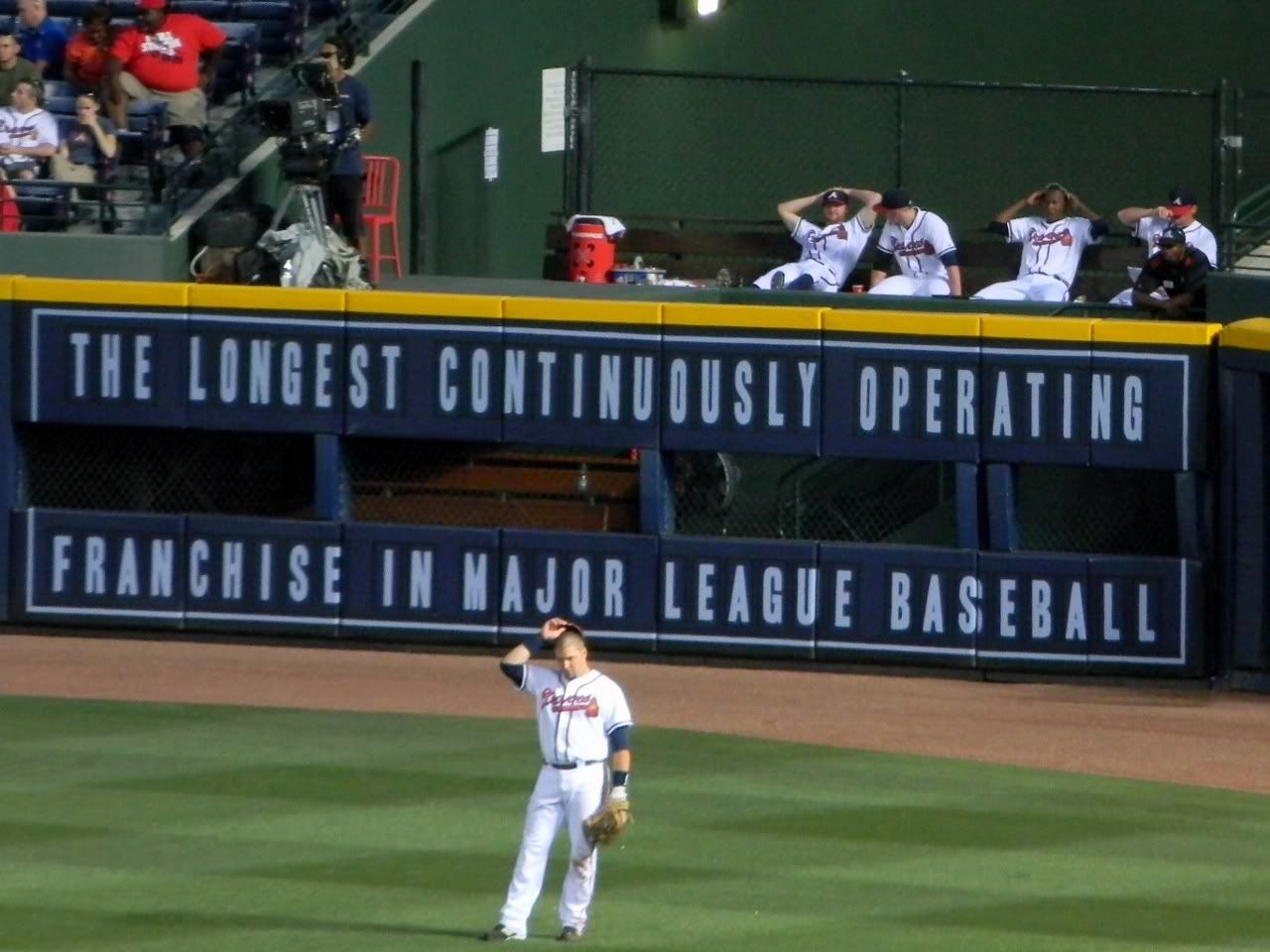 so many elbows
Huggla's tobacco ball
He-Man at bat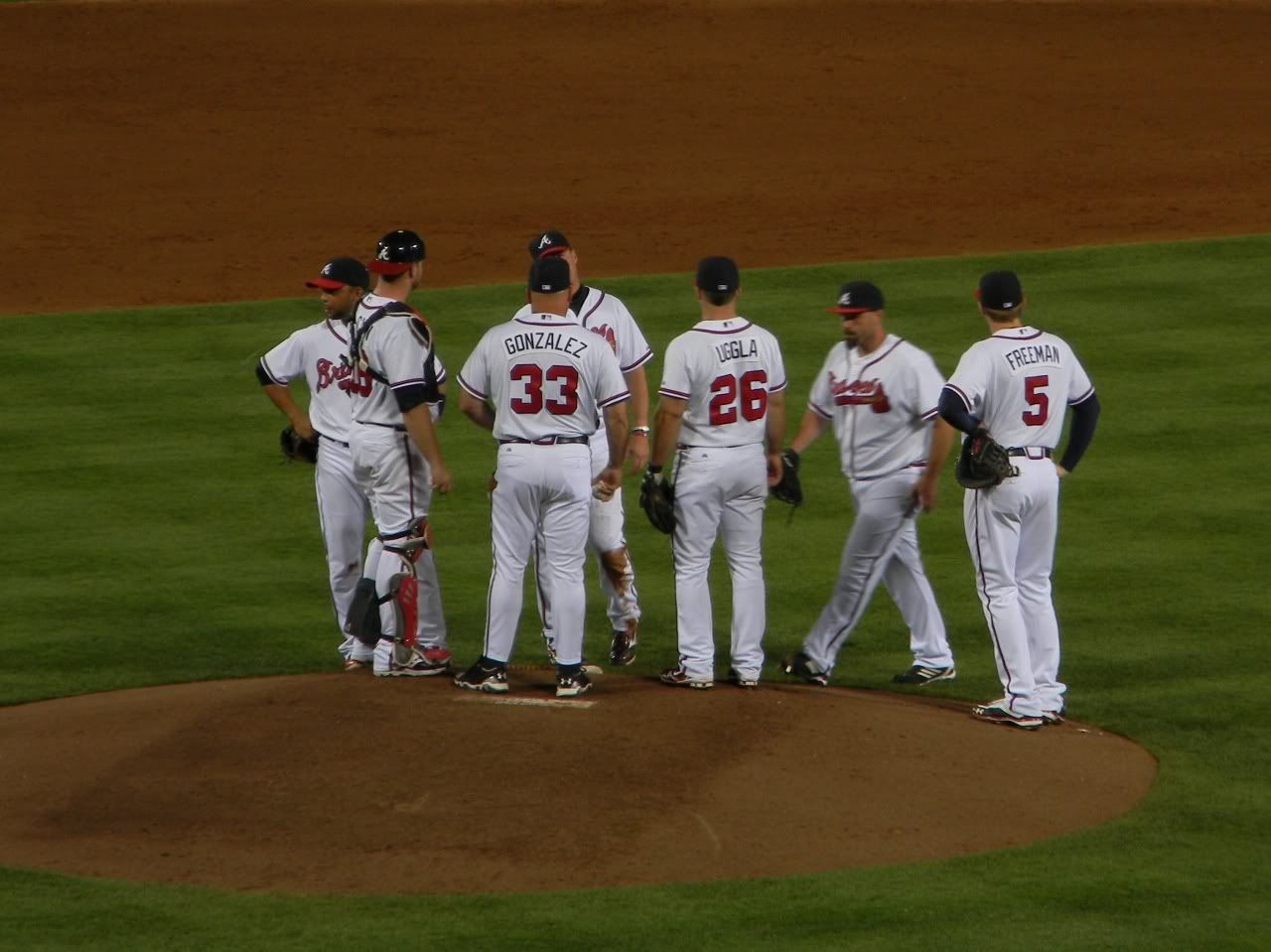 Sherrill in
Great jumbotron pic!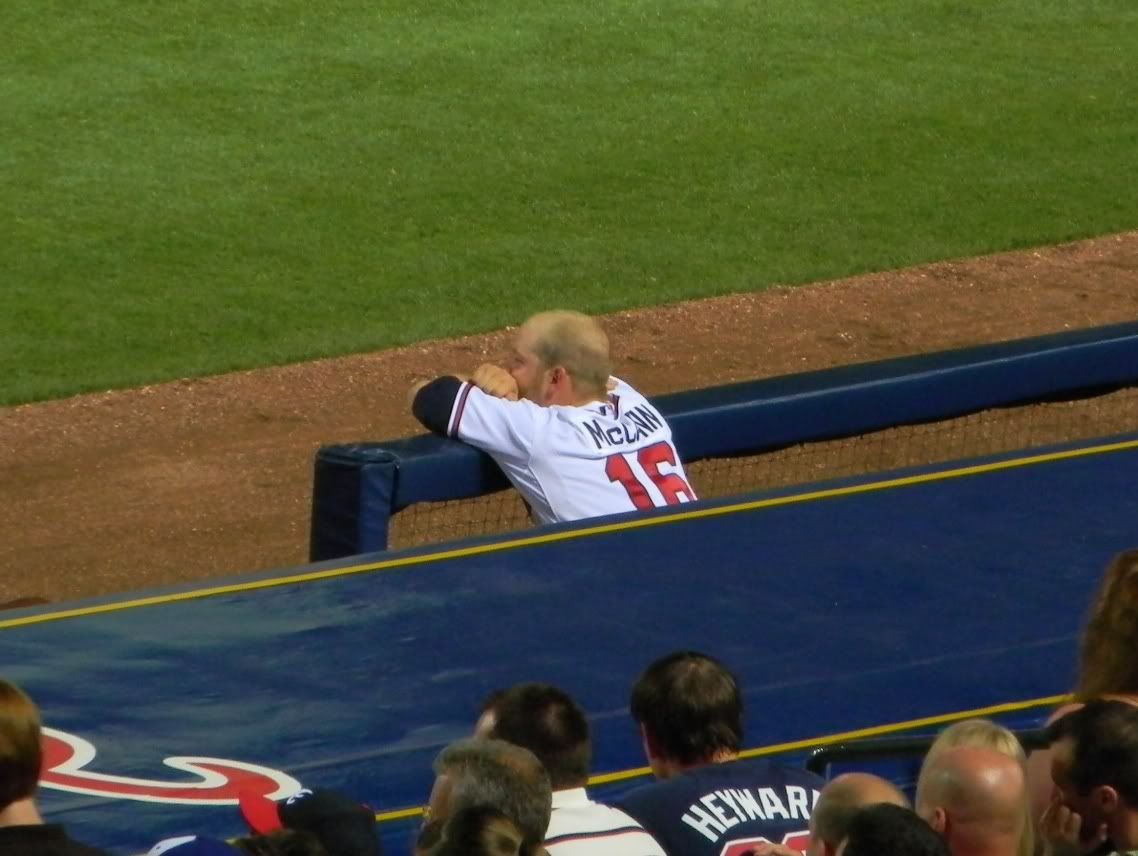 Hi Mac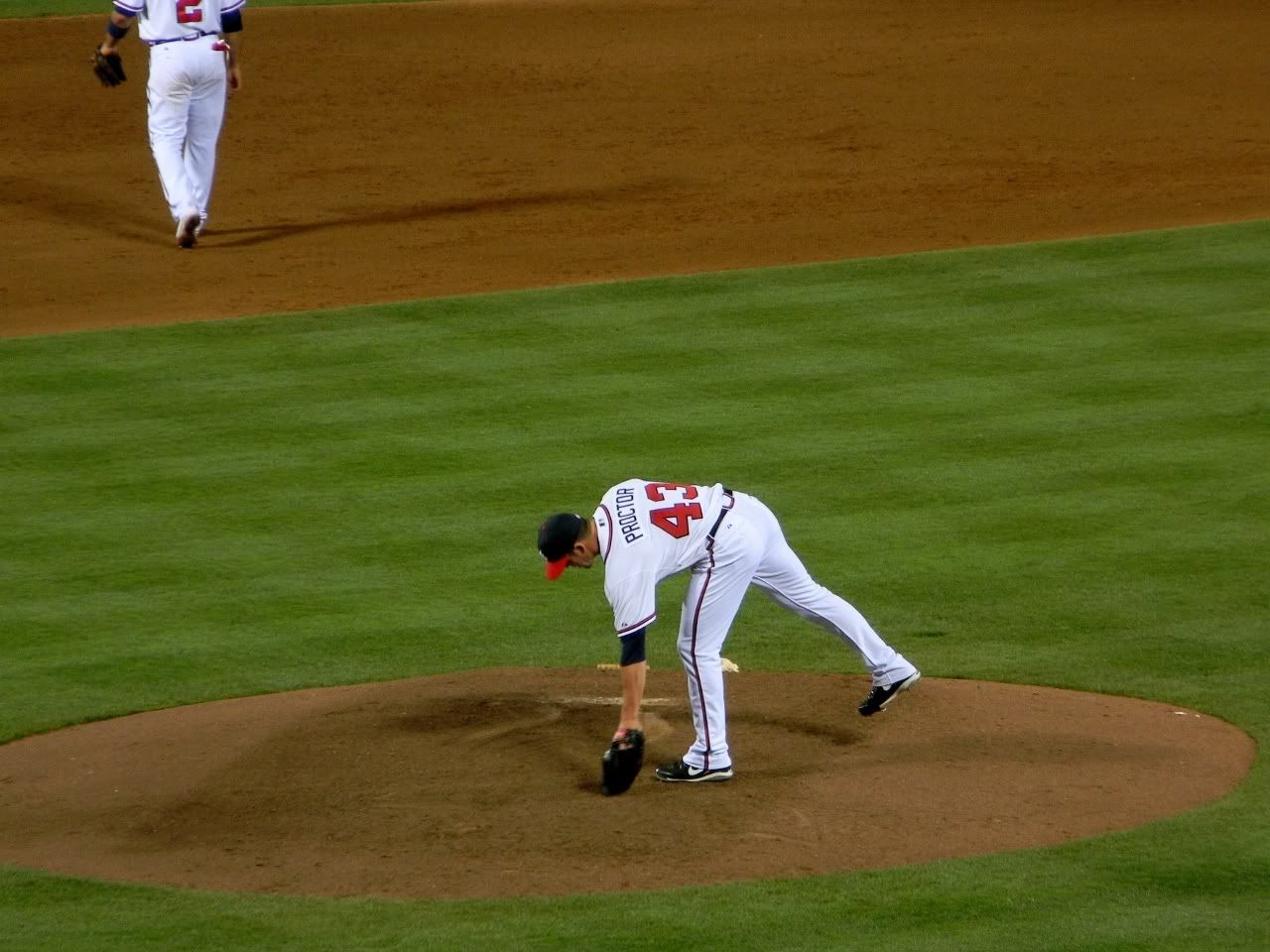 Proctor in
Boys on the rail
Jonny answers the phone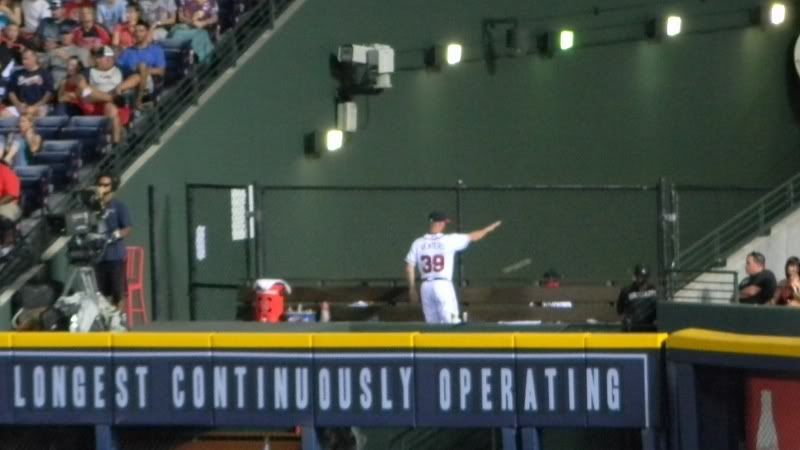 "No, you..."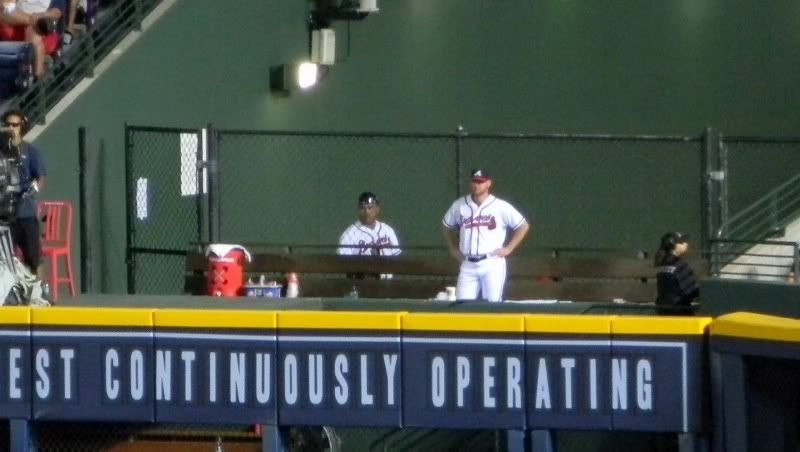 Boss.
It's not usually a good idea to put the closer in a non-closing situation.
Braves lose
Full Album here.
More pics soon!